Product Details
---
Overview
This American style fridge freezer comes with our NeoFrost™ technology which provides 2x faster cooling, fresher food and a freezer you won't need to defrost. 
---
Key Features
Colour: Black
Energy Rating: A+
Non-Plumbed
Frost Free: Yes
*Included in this price is a contribution to recycling costs of €10.
Advanced Electronic Touch Control LED Display
Control everything about your appliance without ever needing to open the doors - from using the touch control LED display to select Quick Cool or Fast Freeze options, to setting it to use less energy while you're on holiday.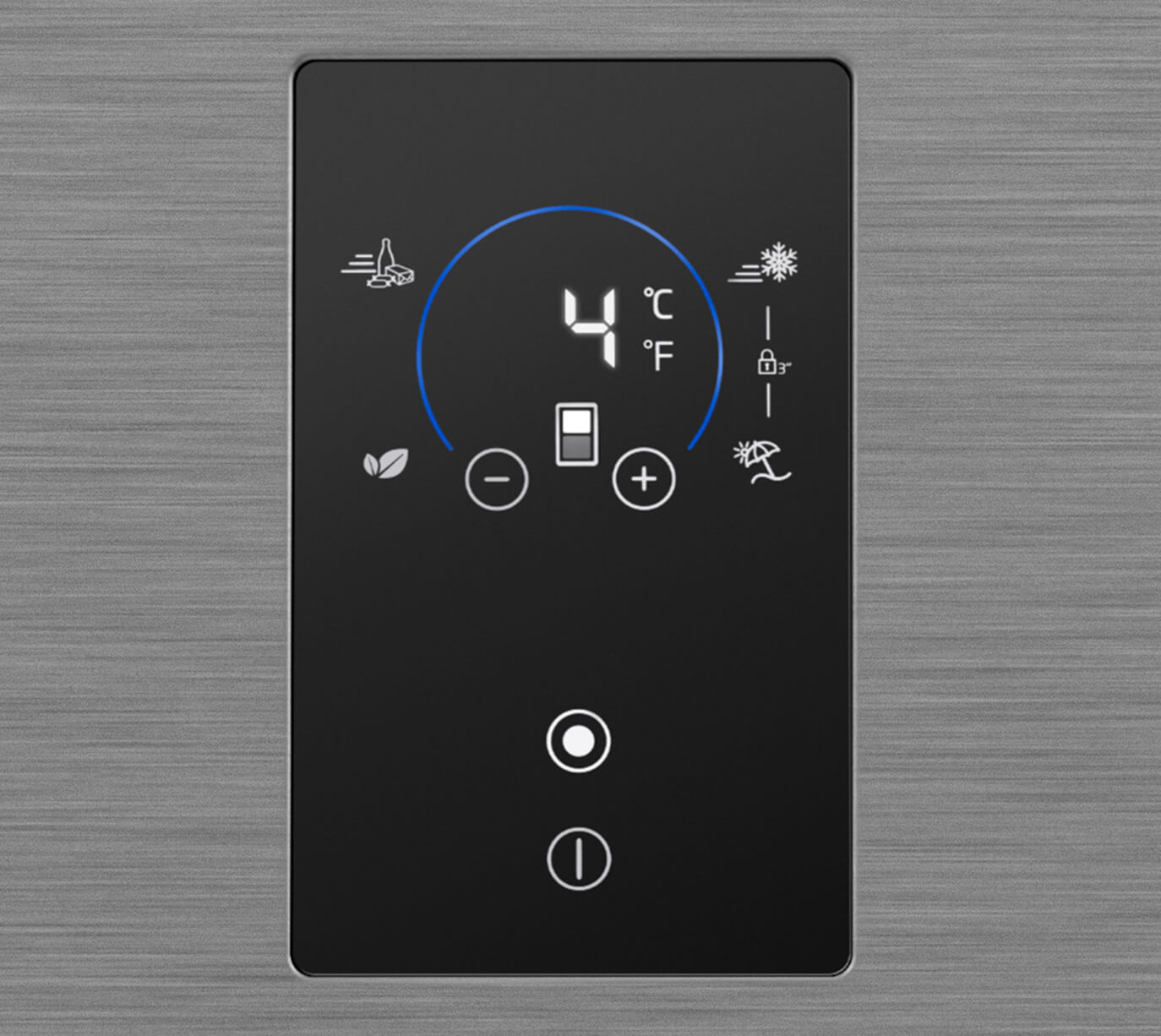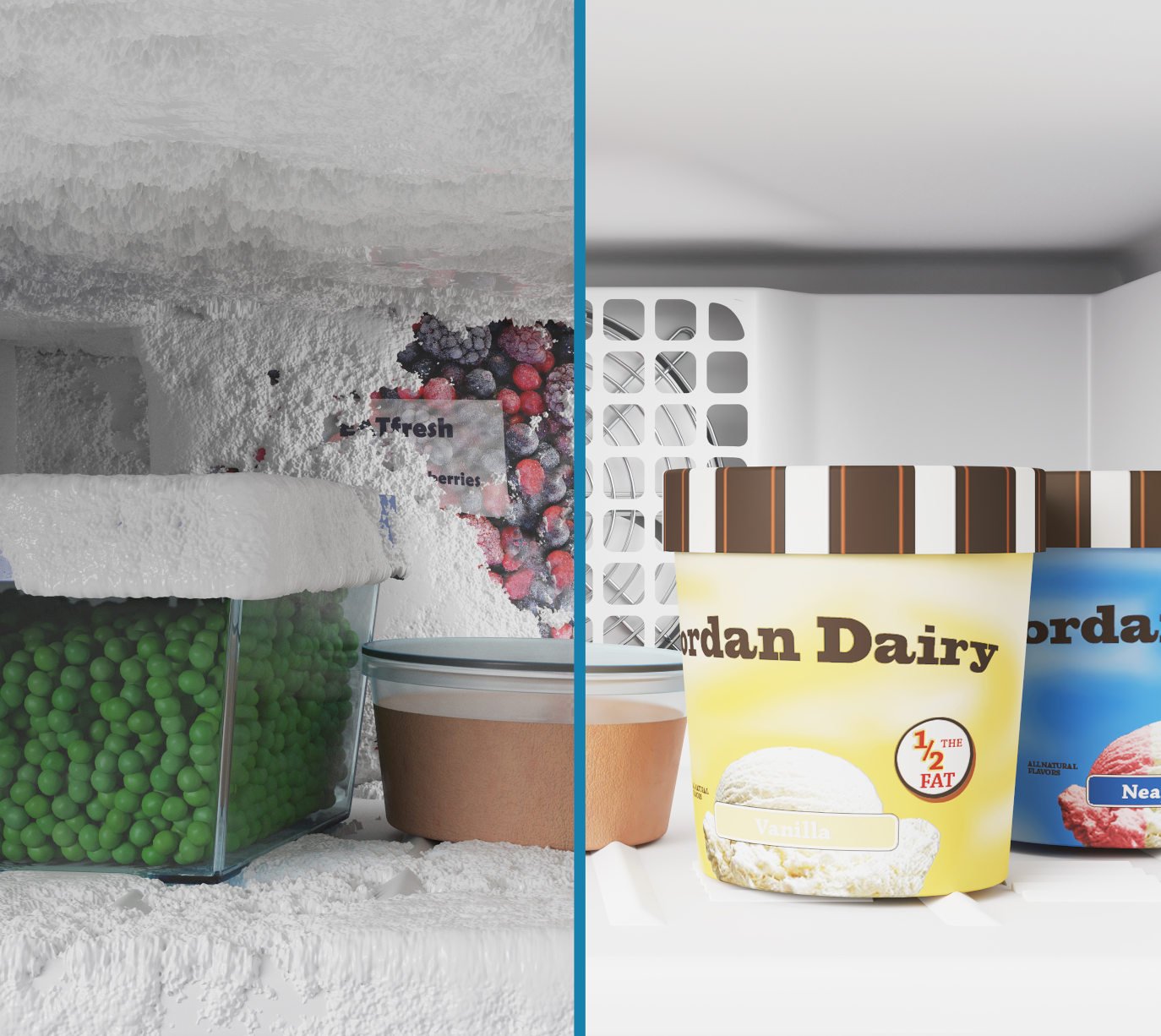 Frost Free
Defrosting the ice build-up in your freezer is a time-consuming and frustrating job, but it can be avoided with Frost Free technology which automatically defrosts the freezer. The warm air that enters your freezer when you open the door gets removed thanks to an automatic fan, leaving no chance for ice to build up.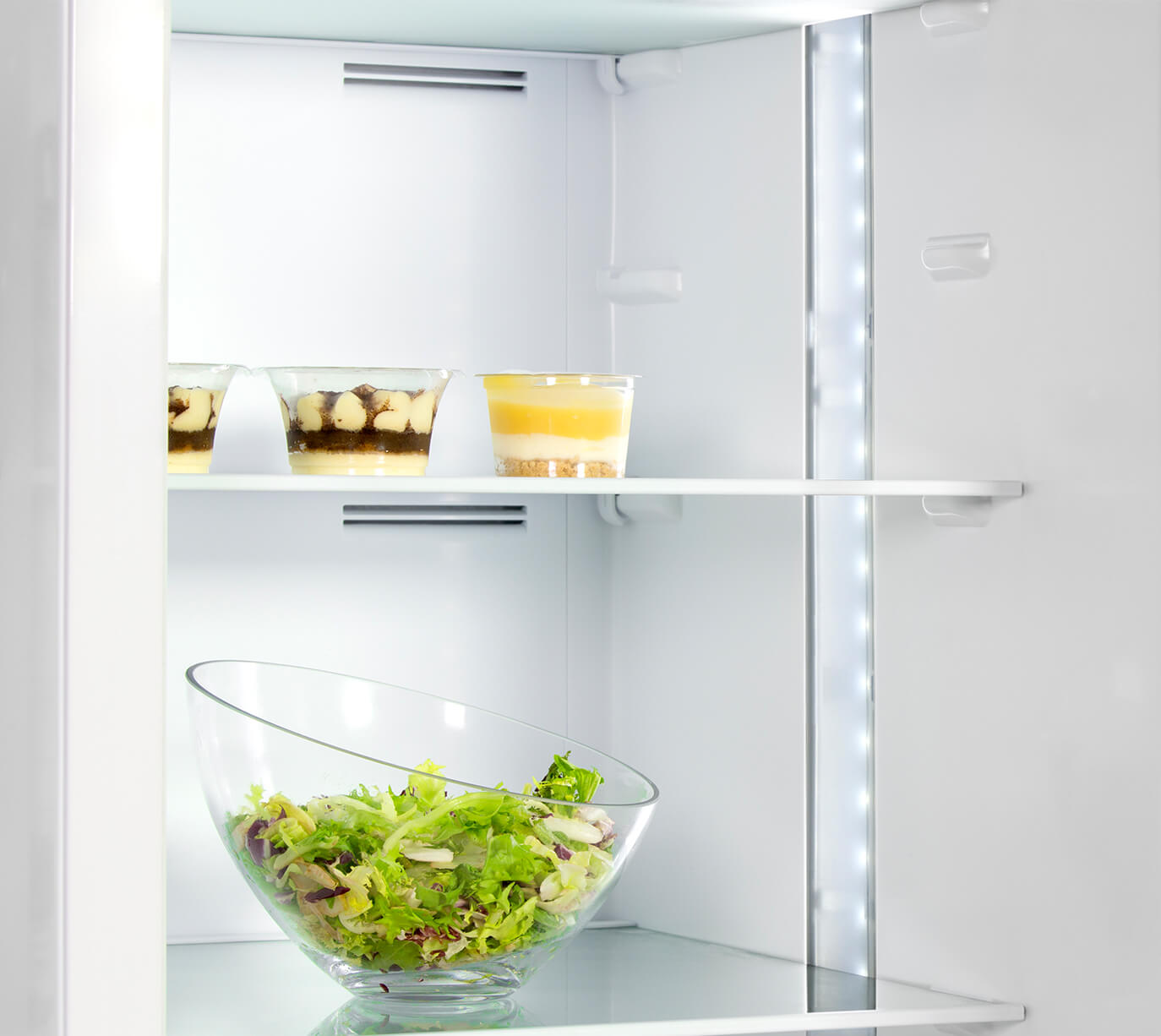 Quick Cool Setting
Great for maintaining your food's freshness, the Quick Cool setting provides a rapid cooling process to keep nutritional values and flavours intact.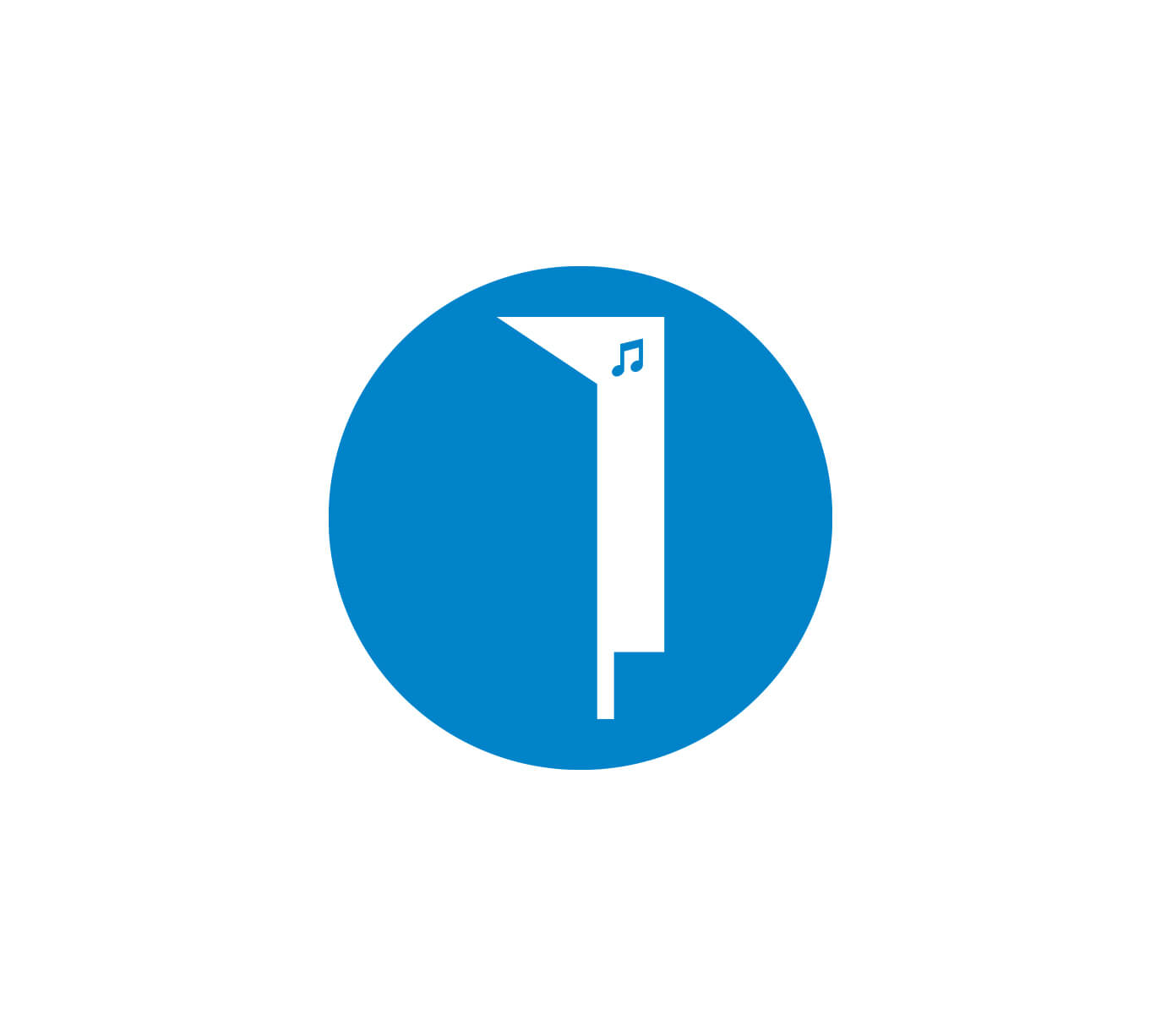 Door Open Alarm
In case you've forgotten to shut your appliance's door, an alarm will sound to let you know that the door has been opened too long.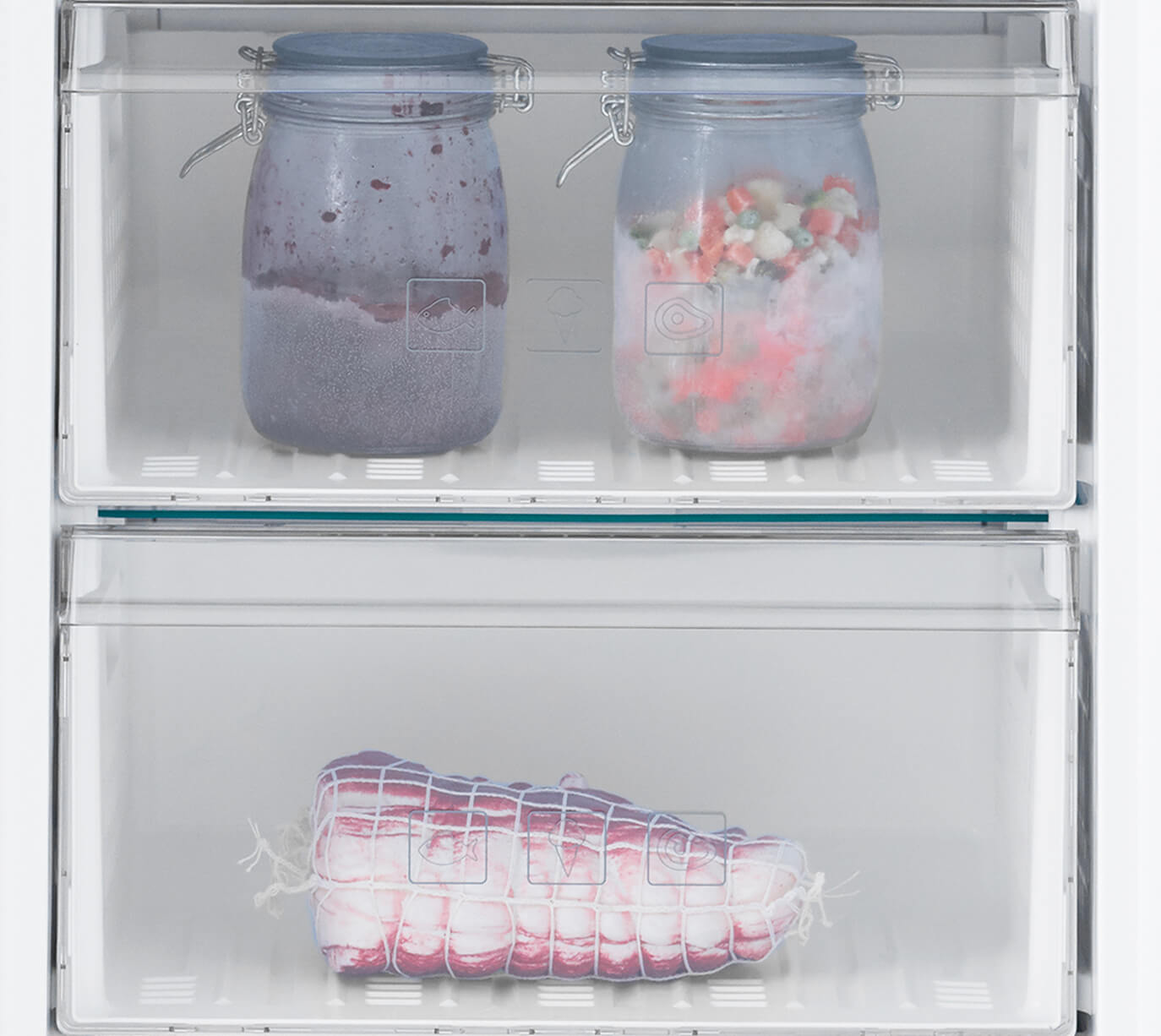 Fast Freeze Setting
Ideal for locking in your food's vitamins and nutrients, the fast freeze setting in the top compartments of our freezers freeze your food 10% faster than the other shelves.