BEKO 9kg Condenser Dryer Graphite
DCY9316G
Product Description
Features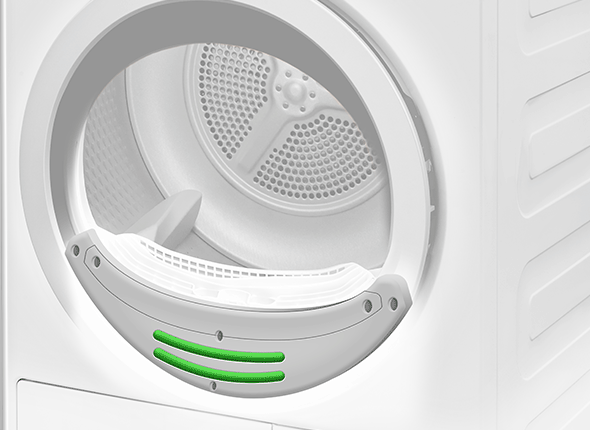 Sensor Drying Programmes
Preventing over-drying, our sensor drying programmes identify the level of moisture in the drum and automatically stop the cycle when the optimal dryness level has been reached. As well as saving you time and money, your laundry will benefit from better care and protection.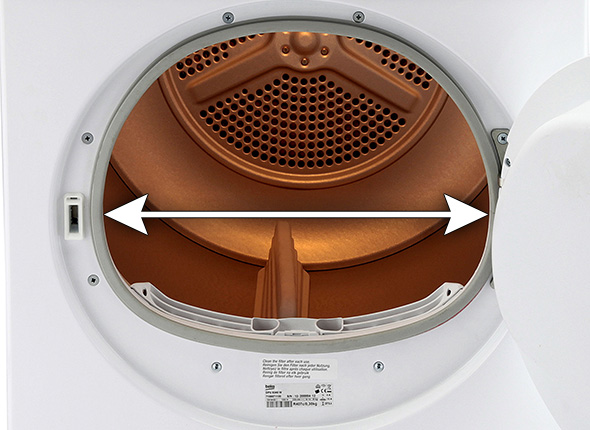 Large Porthole Door
Loading your tumble dryer with larger items, like duvets and bed linen, is easier with our large 32cm porthole door.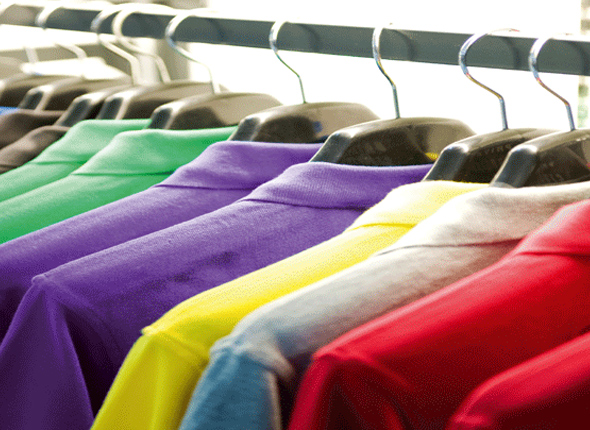 Automatic Anti-creasing Function
Perfect for those days when you can't unload your laundry right away, our automatic anti-creasing function rotates the drum periodically for up to 2 hours after a cycle has finished, separating your laundry to minimise creases.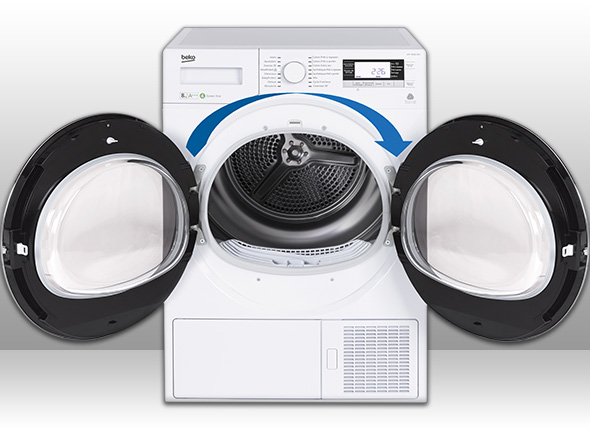 Reversible Door
Making it perfect for any kitchen layout, this dryer's door can easily be reversed thanks to the new hinge and door design.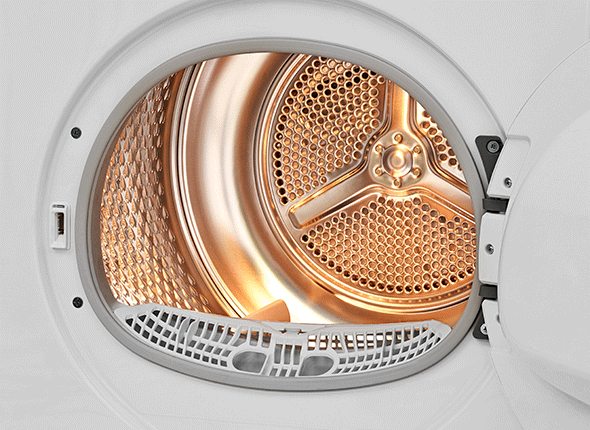 Interior Light
Making loading and unloading your laundry easier by lighting up the inside of the drum, our interior light helps you easily spot those smaller items that may get left behind.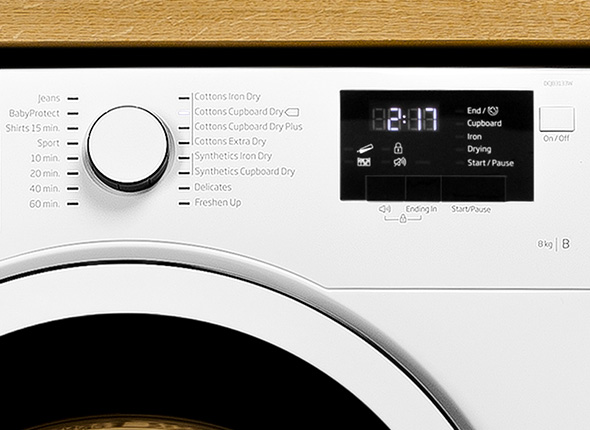 Stylish Digital Display with Knob Indicator Lights
Stylish and easy to use, this digital display shows you how long your cycle has left, and the progress of the time delay. And, the knob's indicator lights make programming each cycle much simpler.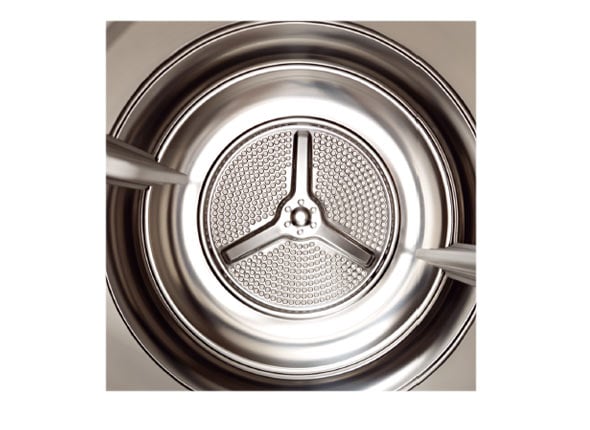 Reverse Action Drum
If you're tired of unloading messy heaps of laundry, our reverse action drum can help. By separating your garments as they're drying, the drum helps to reduce creasing.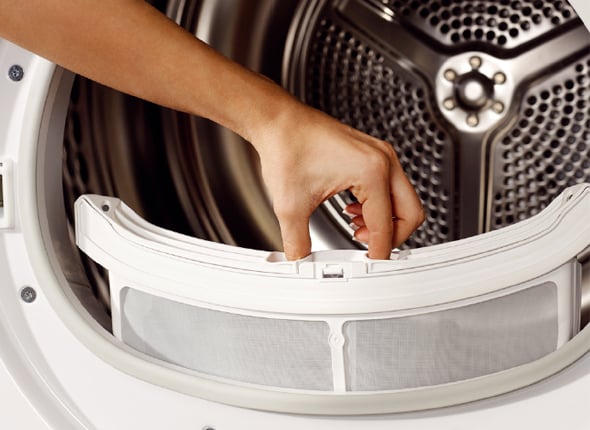 Easy Access Filter
You can effortlessly maintain your tumble dryer with our easily accessible filters.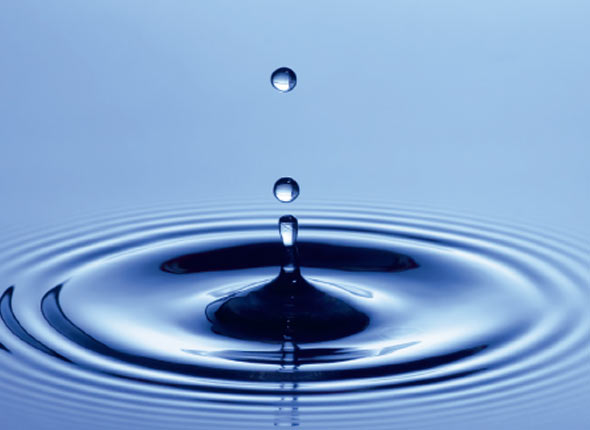 Direct Drain of Water
Saving you from having to empty the water yourself, this tumble dryer includes a drain hose which can be connected to the drain pipe for direct and easy disposal of water.